Breaking up with Toxic Friends, 5 reasons it sucks
Updated: Jul 16
Have you ever had some you were so close to, you could practically finish each other's sentences? Your best friend, ride or die, your Patrick to your Spongebob, but you've noticed lately they're more like the opposite. It starts to make sense, why every time you speak to them it's like you left feeling drained or empty. Breaking up with a friend sucks, I know, I went through this during the Panorama of 2020 (yes panorama). We all have been there when it comes to breaking up with a partner, but breaking up with a friend is for the birds, and I'm going to tell you why it's not all bubbles and blossoms.
1.You question every little thing, you feel like a failure. Seeing everyone around you with decade-long friendships that seem amazing, you assume that adult friendships are just easy. It's so easy to get caught up in your mind and blame yourself, but what I've learned is that when you know you put forth the genuine effort nothing else matters. Your truth is your truth and as an adult, you lose some you win some.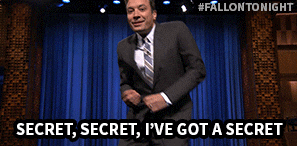 2.They know your secrets when this sets in you feel sick to your stomach, you worry if she will blast your secrets all over Twitter, or say that you were a toxic friend and bring up a few of your off days you woke up on the wrong side of the bed. You're now left wondering if the deep dark secrets you told her will be leaked to the national enquirer. Honestly losing that confidant feels jarring.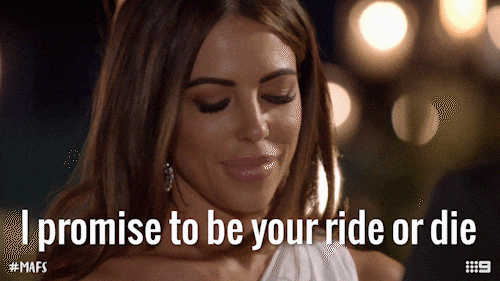 3.You thought you would be friends forever, this alone is a hard bullet to bite. Unlike the occasional hookup you probably thought that you guys could weather any storm, you held her hair back when she puked all over the toilet on a post-boyfriend breakup and gave her tissues when she cried her eyes out. Maybe even given your friend money to pay her rent so she wouldn't be homeless. You always saw the light at the end of the tunnel, and it was you and your BFF skip, jumping, and hopping off. Well then that hits you to like a ton of bricks, damn forever isn't forever any more.
4. People ask you where is your now ex-friend, you spent all your free time together, or maybe you guys were always chit-chatting. The people you may have introduced her to or people who know of her start to question you on their whereabouts. Then you have to kind of explain what a shit friend they were and in the word of NeNe Leakes why the door is closed.
5. Last but not least, you're cautious of New Friends. Yes you want to put yourself out there again but then you second guess, or maybe you get scared sh"*less. This is a normal feeling hell I have yet to make a new friend, yeah a few associates here and there but you will cringe at deep connections. Now it's like you have to interview every person God sends your way. Yes, the first 20 mins of the convo were cool after she commented on how she loved your hair on the L train but, then that thought runs across your head. Please don't be a narcissistic, overly sensitive, selfish, weirdo.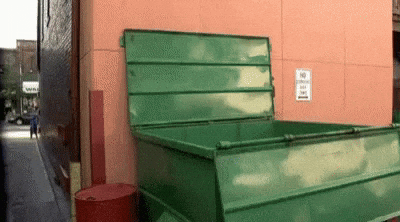 Regardless you will feel at least one of these if you've dropped a toxic friend in the trash where they belong, but at least you were the best version of yourself. Don't regret the good and bad times, just take it day by day and live your life. As we get older we change our views on a lot of things, and the great saying is some people come into your life for reasons and seasons, so in the words of Tyra Banks Learn Something from This.