Questions to ask the Potential New Bae!
With Quarantine coming to an end, it's time to step out and meet the potential boo, you've been chatting with on Tinder. Yeah, we know desperate times called for desperate measures. Can you believe I was banned on there a few years ago? Whether it's Bumble, Hinge, or Grinder where you swiped, it's time to step and put to the fire to the flame. You will have something to talk like maybe how happy you are to be able to go out and stay out all night. Or maybe even chat about you trips you have planned, to relax or see your Grandma. Whatever you may discuss you don't want it to get too boring, or repetitive. So we have you covered below are a few ice-breaking questions to ask your potential boo.
1. What are your worst and best traits in a relationship? It's important to know the good and the bad.
2. Do you consider flirting cheating? This is big, now that we are all going to be a lot more social we might go out and shamelessly find ourselves flirting with the bouncer or bartender, you don't want your potential bae finding out and be offended.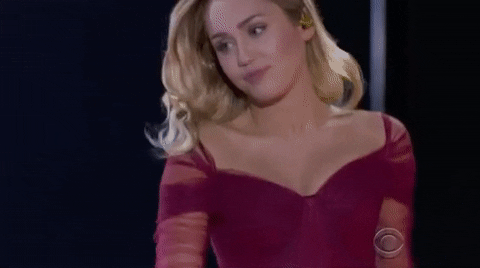 3. What were your first impressions of me? Everyone has a perception about you before you get to know each other on a deeper level but it's interesting to know what you thought before and after.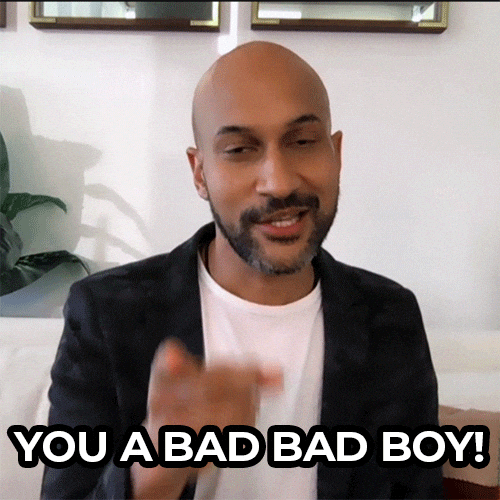 4. What do you want out of life? I think now more than ever as I get older it's important to know what your significant other wants out of life. What worse than being in a relationship with someone who is going the opposite direction on the road, it's pretty pointless.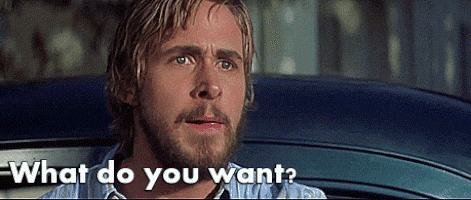 5. What is a deal-breaker for you in a relationship? It's important to know what your potential bae just can't tolerate, this can save you from swiping right or left again.